Our Mission
Tyco Animal Control provides services tailored to meet the individual needs of each municipality. As extenuating circumstances arise, Tyco's professional staff will fulfill your needs.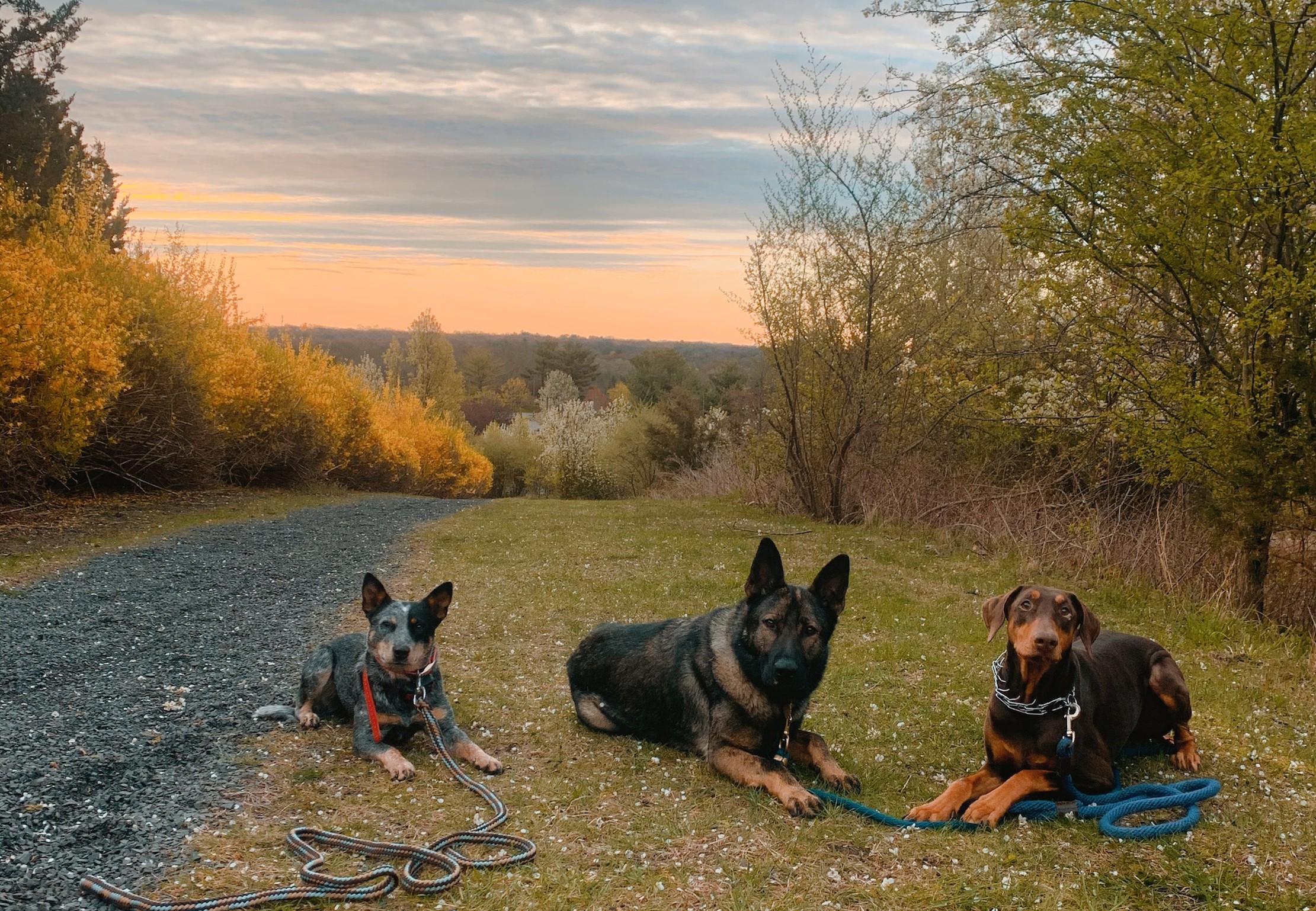 About Tyco
Started in 1989, Tyco Animal Control provides regionalized services for 24 communities. Tyco Animal Control is staffed 24 hours a day by 8 Animal Control Officers, three officers are State Certified Cruelty Investigators. Tyco staff are pager dispatched for immediate response. We work closely with both your Police and Health Officers to protect the health and welfare of your community. Our job is to protect people from animals and animals from people. Through the regionalization of multiple communities we can provide all the essential components of animal control at a reasonable cost to the municipalities served. We have been recognized by Bergen County SPCA for Animal Control excellence.
We have two fully inspected and licensed animal shelters. We have several vehicles including a livestock trailer and disaster response trailers containing equipment to erect and maintain an on site emergency evacuation animal shelter. All Tyco staff are trained members of the Bergen County animal respnse team, and certified in animal disaster management. We provide animal adoptions, public education, and participation in the New Jersey State Spay Neuter program.
Services
Handling of all species of domestic and wild animals
Additional services for a fee